WARNING: This page may contain spoilers.
Kerghan was the only human to ever serve in the Elven Council during the Age of Legends. He singlehandedly discovered the Black Necromantic college of Magick, and was banished to the Void for his unrepentant experiments on the souls of the dead.
Life in the Void
Edit
Kerghan has spent 2000 years preparing for his return to Arcanum so that he may destroy it. His motivations are of a spiritual nature, as he believes life as a state is unnatural, and therefore must be put to an end.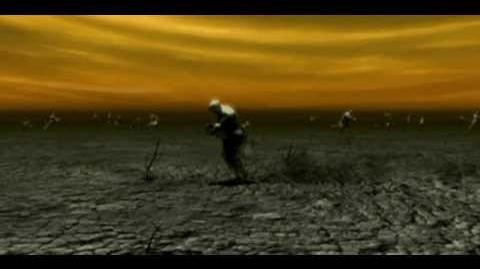 Ad blocker interference detected!
Wikia is a free-to-use site that makes money from advertising. We have a modified experience for viewers using ad blockers

Wikia is not accessible if you've made further modifications. Remove the custom ad blocker rule(s) and the page will load as expected.